Expand your horizons – spend time abroad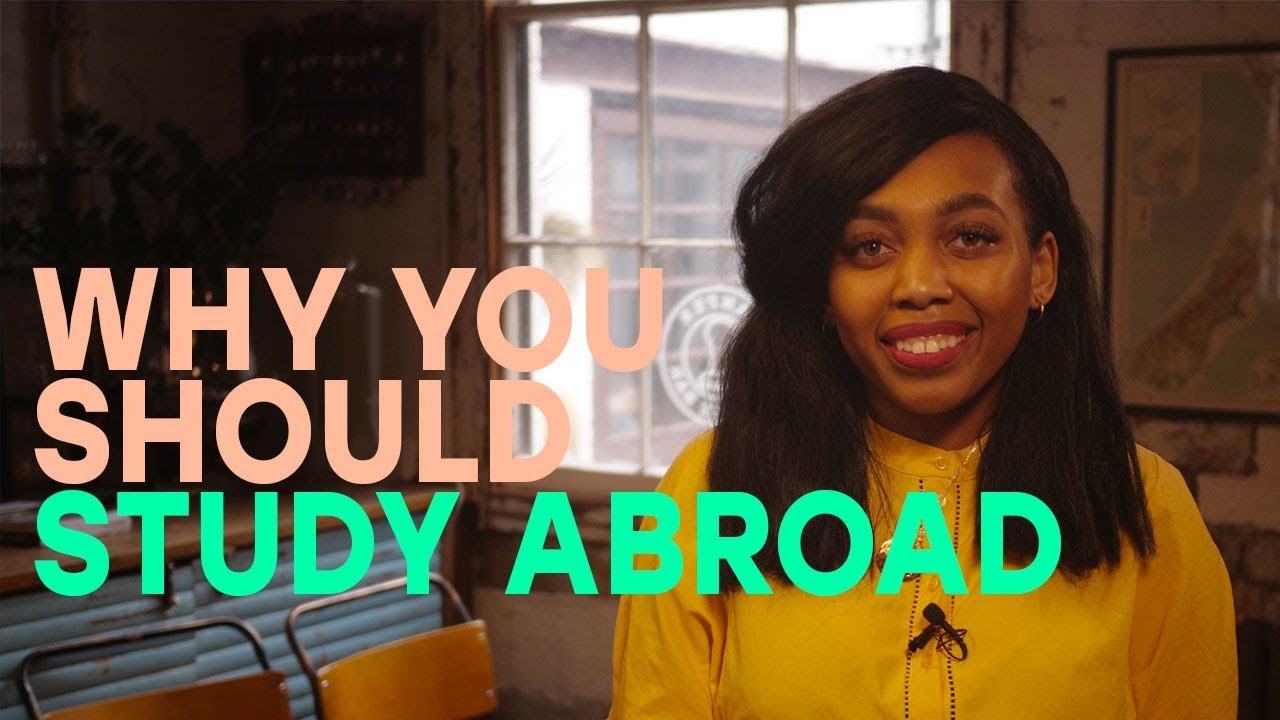 We believe university is your time to develop as a person, as well as academically. By trying new things and experiencing different cultures, you can open up possibilities for your future that you may not have considered before.
One of the best ways of expanding your horizons is to spend time studying abroad. You get to travel, experience another culture and improve your communication skills. It will also benefit your future job prospects – in our globalised world, employers look for people who can demonstrate cultural awareness.
We have exchange agreements with over 100 institutions across the world. You could spend time studying in Australia, Austria, Canada, the Czech Republic, Denmark, Estonia, Finland, France, Germany, Hungary, India, Italy, Lithuania, Malta, Malaysia, the Netherlands, Poland, Portugal, Slovakia, Spain, Sweden, Switzerland, Turkey and the USA.
And if your placement is in Europe you can apply for an Erasmus grant, co-funded by the European Union, which contributes towards the extra costs of living abroad.
The highlight of my course was the opportunity to study abroad. My year in Australia was both enjoyable and informative. I was able to live in a new culture and during this year I matured as a person.
Tomas Jackson, LLB Law